Invisible Labor: Women Migrant Workers in ASEAN
10 August, 2017 @ 5:30 pm

-

7:30 pm
Women migrants are a critical labor force in Southeast Asia, with half out of the estimated 6.9 million migrant workers being women. Yet not much is known about the characteristics, patterns and trends of female migration. Only in recent years, efforts have been made to address this gap and give attention to women's mobility in the context of ASEAN integration, highlighting the contribution of women migrants to the regional economies as well as the challenges they face. Last month in Jakarta a study, managed by the Regional Migration Programme at the UN Women Regional Office for Asia and the Pacific (ROAP) was launched under the Work Plan 2016-2020 of the ASEAN Committee on the Implementation of the ASEAN Declaration on the Protection and Promotion of the Rights of Migrant Workers (ACMW). The study, entitled "Women Migrant Workers in the ASEAN Community" aims "to better understand the state of women migrant workers under ASEAN economic integration with an 'inclusive and development for all' vision" (see further
Recognizing the importance of the issue and the relevance and timeliness of the report, SEA Junction is organizing an event on this theme on 10 August 2017 at 5.30 PM at its venue, bringing together an expert panel to reflect on women migrants in the context of ASEAN regional integration from different angles. The panel speakers and proposed topics are:
Sukanya Thongthumrong, National Project Officer, Migration, UN Women ROAP, Thailand "Women Migrant Workers in the ASEAN Community; Presentation of Report Findings
Kyoko Kusakabe, Professor of Gender and Development Studies, School of Environment, Resources and Development, Asian Institute of Technology, Thailand "Women Migrant Workers under Special Economic Zones and Cross-Border Investments"
Biplabi Shrestha, Programme Manager, Asian – Pacific Resource and Research Centre for Women (ARROW), Malaysia"Health and Rights of Women Migrant Workers in Southeast Asia"
This is the third of a series of events on movements of people in Southeast Asia entitled ASEAN People in Flux, which is organized by SEA Junction in collaboration with the Heinrich Boll Stiftung Southeast Asia. The series consisting of seven interrelated events aims to examine the complexity of intraregional mobility spurred by regionalization efforts and to discuss the policies governing it. In particular, by putting a spot on different kinds of people's movements, the series highlights the double standards in the ASEAN's approach to mobility. On one side, ASEAN promotes "people to people connectivity" by facilitating movements for business, study and tourism, while on the other side it limits migration of much needed "un-skilled" workers to exploitative contract labor schemes and it refuses to recognize refugees, asylum seekers and displaced persons. These double standards were clearly illustrated by the first event of the series on "refugee crisis in ASEAN" as contrasted to the booming industry of medical tourism discussed in the second event. This third event will present an additional dimension of policy discrimination from a gender perspective.
For information/reservation for our events please email southeastasiajunction@gmail.com or phone/wa: 0970024140
NB: The event is free, but donations are welcome.
Organizers:
SEA Junction, OUR Venue to Connect on Southeast Asia (see https://seajunction.org) SEA Junction aims to foster understanding and appreciation of Southeast Asia in all its socio-cultural dimensions –from arts and lifestyles to economy and development. Conveniently located at Room 408 of the Bangkok Arts and Culture Centre or BACC (across MBK, BTS National Stadium) SEA junction facilitates public access to knowledge resources and exchanges among students, practitioners and Southeast Asia lovers. For more information see seajunction.org and join the Facebook group https://www.facebook.com/groups/1693055870976440/
Heinrich Böll Stiftung Southeast Asia (https://th.boell.org/) is the regional office of the German Green Political Party Foundation and conducts and supports civic educational activities in Southeast Asia.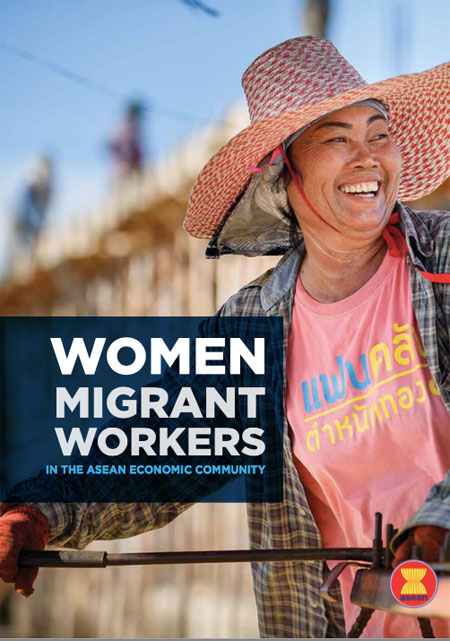 Related Events