Panel Discussion "Life after Trafficking"
10 May, 2018 @ 5:30 pm

-

7:00 pm
Media stories, NGO campaigns and politicians' speeches usually focus on the horrors of life in trafficking and on dramatic rescues and escapes, but less attention is paid to what happens to trafficked persons after they leave the trafficking situation. Trafficked persons have a complex set of needs that can include physical safety, psychological and medical aid, family mediation, legal support for participation in criminal proceedings against the traffickers and for claiming compensation, and long-term economic opportunities. While in recent years ASEAN has taken a lot of steps to ensure that trafficked persons receive adequate assistance and protection, a lot still needs to be done.
This event will explore the protection and social reintegration processes available for trafficked persons in Thailand and ASEAN and identify good practices and existing gaps. It will also serve to present the new issue of the "Anti-Trafficking Review" also entitled 'Life after Trafficking', which explores these issues in a broader context from different countries around the globe.
The panel composition is as follows:
Moderator:
Dr. Rosalia Sciortino
Director SEA Junction & Associate Professor, Institute for Population and Social Research
Speakers:
H.E. Dr. Seree Nonthasoot
Representative of Thailand to AICHR; ASEAN Intergovernmental Commission on Human Rights
H.E. Dr. Ratchada Jayagupta
Representative of Thailand to the ACWC for Women's Rights (ASEAN Commission on the Promotion and Protection of the Rights of Women and Children) and researcher at the Asian Research Center for Migration (ARCM) at the Institute of Asian Studies, Chulalongkorn University
Borislav Gerasimov
Editor of the "Anti-Trafficking Review"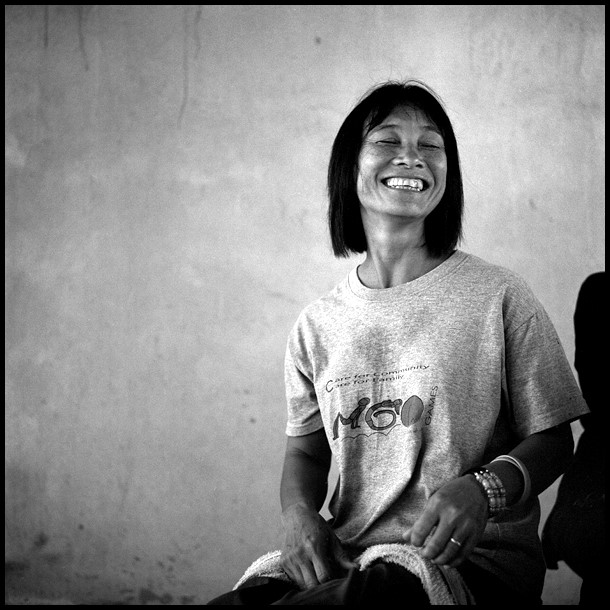 For information/reservation for our events please email southeastasiajunction@gmail.com or phone/wa: +66970024140
NB: Events are free, but donation most welcome!
Organizers
SEA Junction, OUR Venue on Southeast Asia
SEA Junction aims to foster understanding and appreciation of Southeast Asia in all its socio-cultural dimensions –from arts and lifestyles to economy and development. Conveniently located at Room 408 of the Bangkok Arts and Culture Centre or BACC (across MBK, BTS National Stadium) SEA junction facilitates public access to knowledge resources and exchanges among students, practitioners and Southeast Asia lovers. For more information see www.seajunction.org and join the Facebook group https://www.facebook.com/groups/1693055870976440/
Global Alliance Against Traffic in Women (GAATW)
GAATW is an Bangkok-based Alliance of more than 80 non-governmental organizations from Africa, Asia, Europe, LAC and North America that sees the phenomenon of human trafficking intrinsically embedded in the context of migration for the purpose of labor. GAATW therefore promotes and defends the human rights of all migrants and their families against the threat of an increasingly globalized labor market and calls for safety standards for migrant workers in the process of migration and in the formal and informal work sectors. For further information see http://www.gaatw.org
Asian Research Center for Migration (ARCM)
The Asian Research Center for Migration (ARCM) functions within the Institute of Asian Studies (IAS), Chulalongkorn University. Grown out of an earlier unit of the IAS, the Indochinese Refugee Information Center (IRIC), in 1995, ARCM aims to monitoring, gathering data, undertaking research, and providing policy recommendations and related services to the government, non-government, and private sectors on cross-border migration trends and processes in Southeast Asia, with particular emphasis on Thailand.
Related Events