Dear Partners and Friends of SEA Junction,
January was a month full of engaging events that received public and media attention, from the the dazzling dances of Indonesia, to the photo exhibition on the the community of Fort Mahakam to the panels on outcomes of migration and health equity in Southeast Asia. We hope to continue this auspicious beginning of 2018 with the two-weeks photo exhibition on Rohingya refugees and the talk on religious populism and its threat to pluralism in Indonesia by Alissa Wahid. Hope you can come to our events and and help us reach a wider audience.
Looking forward to continued interaction.
Best regards,
Lia Sciortino Sumaryono
Founder and Executive Director SEA Junction

"'Unmentionable': Rohingya Refugees in Cox's Bazaar"
Photo Exhibition by Mahmud Rachman
Opening on 8 February 2018 at 5:30 PM – 7:00 PM
Exhibition 6 – 18 February at 11:00 AM – 7:00 PM
From
6 to 18 February
, SEA Junction will present a photo exhibition tentatively entitled "'Unmentionable': Rohingya Refugees in Cox's Bazaar" by Bangladeshi photographer Mahmud Rachman. The context of the exhibition is the impact of the latest attacks against Rohingyas in Rakhine State, which started on 25 August 2017 in retaliation for the raids on 30 police posts and an army base allegedly by the Arakan Rohingya Salvation Army (ARSA). The large-scale destruction of Rohingya villages under the guise of military counter-insurgency operations has driven the population across the border into Cox's Bazar, Bangladesh.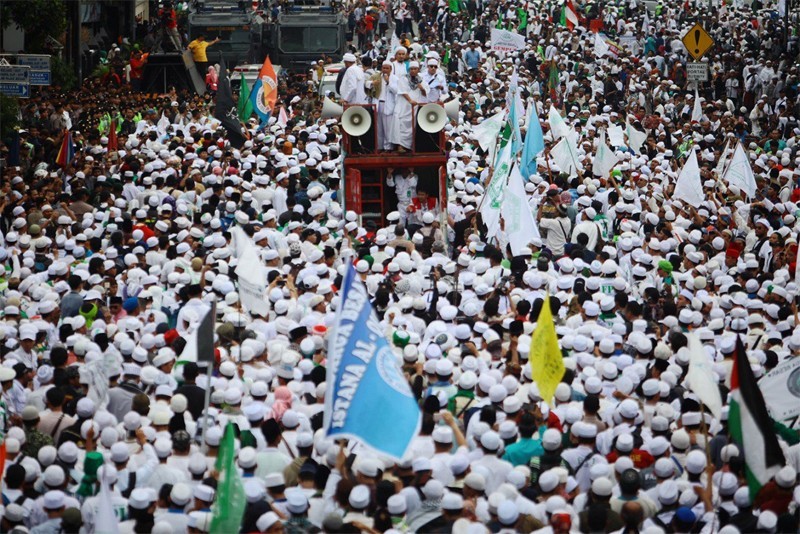 "Finding Us among Is:
Challenged Pluralism in Indonesia"
18 February 2018 at 5:00 PM – 6:30 PM
Like in other parts of the world, also Indonesia has seen a rise in populism and narrow nationalism based largely upon religious and ethnic identity, which has proven attractive to voters, yet negatively affected tolerance and put a strain on interethnic and interfaith relations. Alissa Wahid, chairwoman of the GUSDURian Network Indonesia (GSI) will discuss these worrisome trends and possible responses. GNI hosts thousands of grassroots-level activists in more than 100 cities in Indonesia, working to realize the inclusive values upheld by the late H. Abdurrahman Wahid – or Gus Dur, former President of Indonesia and leader of the Nahdlatul Ulama, the largest Moslem social-organization in Indonesia.
More details soon on our website:
seajunction.org
SOUTHEAST ASIA MINI BOOK FAIR
24 – 25 February 2018 at 11:00 AM – 7:00 PM
The mini book fair, held once a month in the space in front of SEA Junction, showcases a limited collection of new and used books on various aspects of Southeast Asia. The incomes derived from the fair are used to support SEA Junction's activities.
See further: http://seajunction.org/event/southeast-asia-mini-book-fair-16/
For information/reservation for our events
please email southeastasiajunction@gmail.com
phone/wa: +66970024140
About SEA Junction, OUR Venue on Southeast Asia
SEA Junction aims to foster understanding and appreciation of Southeast Asia in all its socio-cultural dimensions –from arts and lifestyles to economy and development. Conveniently located at Room 408 of the Bangkok Arts and Culture Centre or BACC (across MBK, BTS National Stadium) SEA junction facilitates public access to knowledge resources and exchanges among students, practitioners and Southeast Asia lovers. For more information see www.seajunction.org and join the Facebook group