FEBRUARY AGENDA
Dear Colleagues and Friends,
January saw a series of events on migration exposing the urgency of improving the work and living conditions of migrants and enhancing respect for their rights through engaged discussion and telling art media (photographs and comics). February's focus is quite different with events devoted to contemporary art as well as cultural traditions enriching every day life of people in the region. Below, I provide the complete agenda for your consideration.
I also include here the link to an article in the Jakarta Post of 11 January that Dede Oetomo and myself have written based on a previous SEA Junction event on LGBT rights and more broadly on diversity issues in Indonesia, and the link to a very informative blog to the most recent photo exhibition on migrants workers in the Thai fishery. To read click The LGBT community: Youngest stepchild? and http://danielsinnathamby.com/2017/02/03/sea-junction.
Looking forward to welcoming you and please help us disseminating this information to your network.
Rosalia (Lia) Sciortino Sumaryono
Founder and Director SEA Junction
4-5 FEBRUARY 2017 at 11 AM -7 PM: SOUTHEAST ASIA MINI BOOK FAIR
The mini book fair, held on the first weekend of each month in the space in front of SEA Junction, s
howcases a limited collection of new and used books on various aspects of Southeast Asia.
This time we will also offer literature books from all over the world donated to us for this purpose. The total amount derived from the fair will be used to support SEA Junction's activities See further: http://seajunction.or g/event/ southeast-asia-mini-book-fair- 4/

11-17 FEBRUARY 2017: ART EXHIBITION & 2nd SOUTHEAST ASIA ART PUBLIC SPEECH "POST-TRAUMATIC ART DISORDER: AESTETICS AND ACTIVISM IN SINGAPORE" by SEELAN PALAY. On the opening of the week-long art exhibition on 11 February at 4.3-6.30PM Singaporean artist Seelan Palay will talk on his process as an artist and activist responding to the socio-political context of Singapore and the concerns and complex conditions found in our present-day, globalized society. The presentation includes images and videos of past works, as well as an exhibition of brand new works. The works will be exhibited for a week until 17 February and will be on offer for donations to SEA Junction. See further: Public Lecture "Post-Traumatic Art Disorder: Aesthetics and Activism in Singapore" – SEA Junction .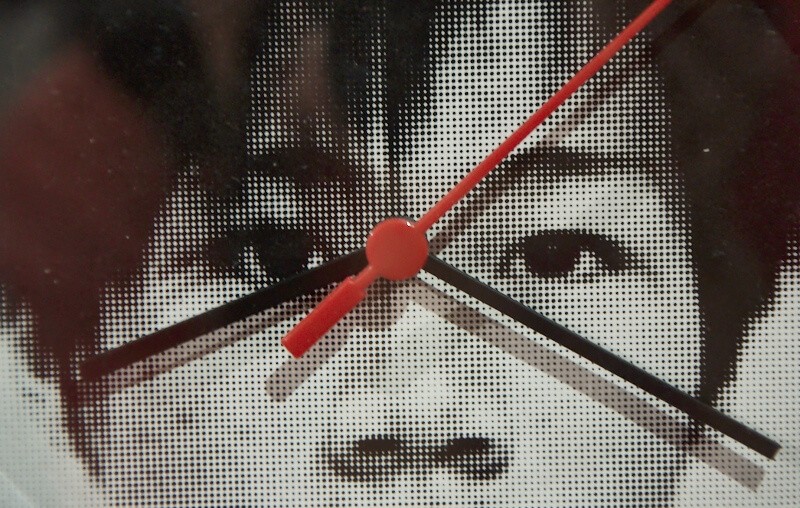 18-25 FEBRUARY 2017: PHOTO EXHIBITION "JATHILAN DANCE: FACING TRANCE IN INDONESIA". Java has an entrenched tradition of mysticism, animism, and other forms of "supernatural" expressions that is still vibrant today notwithstanding fundamentalist and modernist efforts to make it disappear. Selected photographs taken by Eva Rapoport in Yogyakarta will be exposed for a week on 18-25 February at SEA Junction. At the launching of the week-long exhibition on 18 February 2017 at 4.30-6.30PM at SEA Junction, dancer and art lecturer Kuswarsantjo will perform the Jathilan or kuda lumping dance and the photographer Eva Rapaport will share her thoughts and skills. Visual documentary will also be available. See further: http://seajunction.or g/event/ launching-photo-exhibition- facing-trance-indonesia/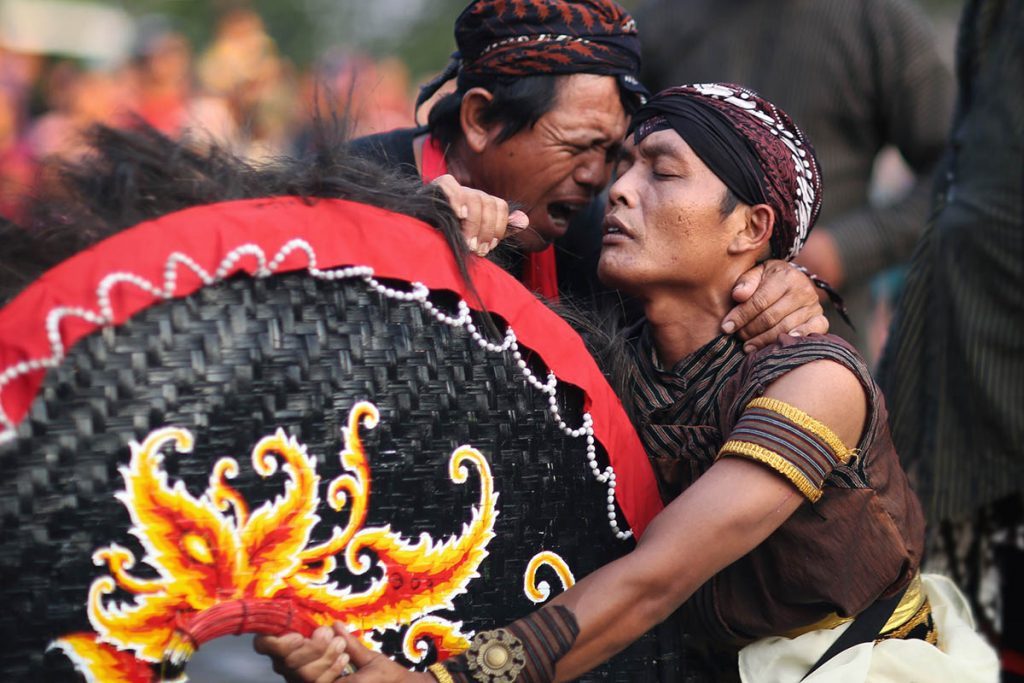 26 FEBRUARY – 4 MARCH 2017 PAINTING WORKSHOPS WITH INDONESIAN ARTIST ERICA. Well known artist Erica will share her painting skills in a series of workshops for children and adults. Selected paintings will be exhibited at the end of the week. More details will be provided in the website in the next weeks.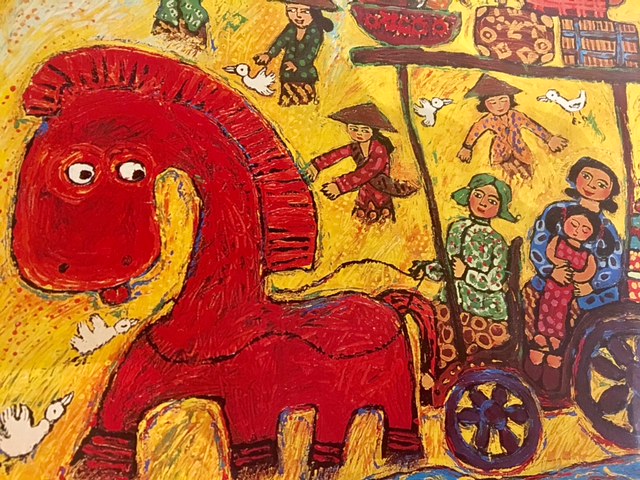 For reservation to our events please email southeastasiajunction@gm ail.com
About SEA Junction, OUR Venue on Southeast Asia
SEA Junction aims to foster understanding and appreciation of Southeast Asia in all its socio-cultural dimensions –from arts and lifestyles to economy and development. Conveniently located at Room 408 of the Bangkok Arts and Culture Centre or BACC (across MBK, BTS National Stadium) SEA junction facilitates public access to knowledge resources and exchanges among students, practitioners and Southeast Asia lovers. For more information see
www.seajunction.org
and join our Facebook group
https://www.facebook.com /groups/1693055870976440/