Dear Partners and Friends of SEA Junction,
We welcome the New Year with a celebration of joy and an invite to unity in diversity through the dazzling dances of Indonesia, followed by a varied program of photo exhibition and panel discussions. It is our hope for 2018 that you will continue to consult our library, come to our events, follow us on social media and help us reach a wider audience.
A special thank to all those who have responded to our call for supporting our effort to expand the space for public discourse in Southeast Asia, and for others who still wish to do so please click the link below or write to us.
For all, may 2018 be a year of justice, creativity and peace!
Lia Sciortino Sumaryono
Founder and Executive Director SEA Junction
January 2018 Agenda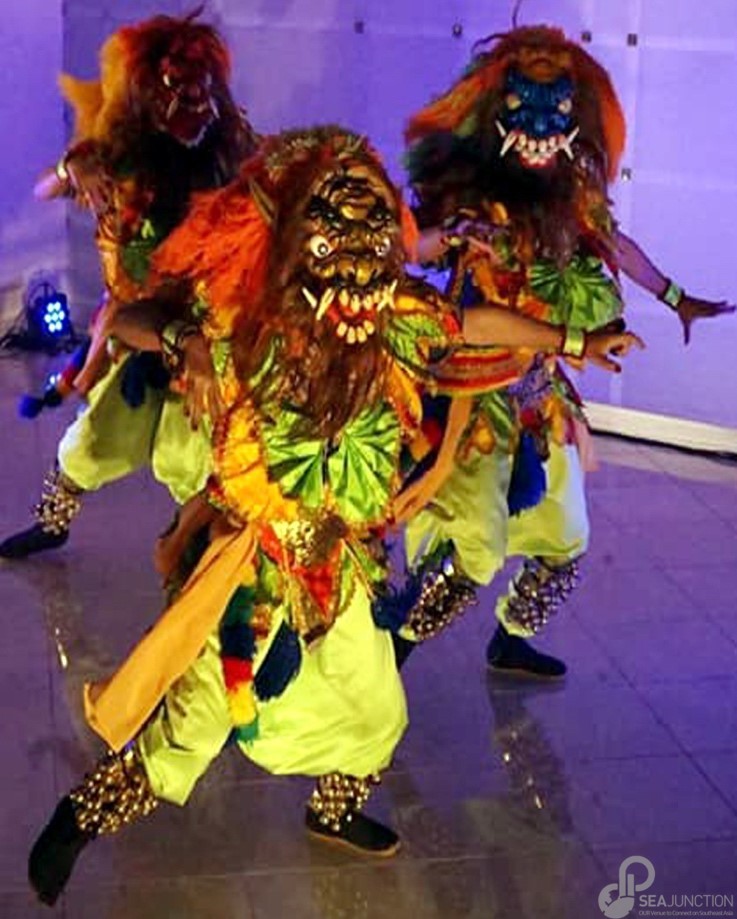 Dazzling Dances of Indonesia
14 January, 2018 at 5:00 pm – 6:30 pm
A troupe from the Yogyakarta Indonesian Institute of the Arts and Theater KQ Yogyakarta will play a spectrum of traditional and contemporary performing arts from Indonesia. This unique event, using a combination of live and recorded music, is organized by SEA Junction in collaboration with the Embassy of the Republic of Indonesia in Bangkok, Thailand. The centerpiece is a contemporary theater and dance piece with movements derived from various Indonesian traditions, expressing the theme of national unity among religious and ethnic diversity and the threats to it as expressed in a Javanese folk performance of terrifying masked demons that will raise everyone's hairs.
See further: http://seajunction.org/event/dazzling-dances-indonesia/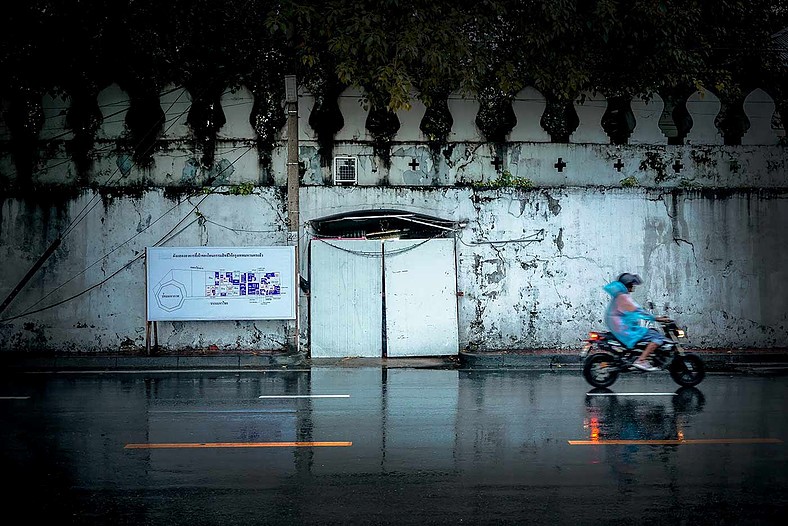 Last Stand for Pom Mahakam Photo Exhibition by Jan Daga
Opening 16 January 2018 at 5:30 PM – 7 PM
Exhibition 17-21 January 2018 at 11 AM – 7 PM
This week-long photo exhibition is dedicated to the community of Fort Mahakan, a historical heritage site located in the center of the city of Bangkok. At the opening anthropologist Michael Herzfeld and architect Chatri Prakitnonthakan, will discuss the challenges of community-centered heritage and urban planning.
See further: http://seajunction.org/event/opening-photo-exhibition-last-stand-pom-mahakam-jan-daga/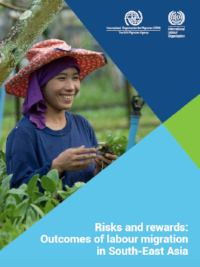 Public Discussion on Outcomes of
Labour Migration in Southeast Asia
20 January at 5:00 pm – 6:30 pm
Two of the authors and an independent migration expert will discuss the research findings presented in "Risks and rewards: Outcomes of labour migration in South-East Asia" a recently published report by the International Labour Organization (ILO) and the International Organization for Migration (IOM). In particular, they will discuss the newly developed Migration Outcomes Index and its focus on measuring changes in the lives of migrant workers beyond economics to better understand the contribution of the migratory experience to development in the region.
See further: http://seajunction.org/event/public-discussion-outcomes-labor-migration-south-east-asia/
SOUTHEAST ASIA MINI BOOK FAIR
20 – 21 January at 11:00 AM – 7:00 PM:
The mini book fair, held once a month in the space in front of SEA Junction, showcases a limited collection of new and used books on various aspects of Southeast Asia. The incomes derived from the fair are used to support SEA Junction's activities.
See further: http://seajunction.org/event/southeast-asia-mini-book-fair-14/
Towards Justice in Health in ASEAN?
31 January at 5:30 PM – 7 PM
This panel discussion with experts from the region will reflect on health equity in Southeast Asian countries paying attention to the distribution of services as well as financial and human resources. Attention will also be given to ASEAN regionalization processes and how the benefits of the liberalized healthcare market accrue across and within countries.
More detailed information will be provided soon on our website www.seajunction.org
For information/reservation for our events
please email southeastasiajunction@gmail.com
phone/wa: +66970024140
About SEA Junction, OUR Venue on Southeast Asia
SEA Junction aims to foster understanding and appreciation of Southeast Asia in all its socio-cultural dimensions –from arts and lifestyles to economy and development. Conveniently located at Room 408 of the Bangkok Arts and Culture Centre or BACC (across MBK, BTS National Stadium) SEA junction facilitates public access to knowledge resources and exchanges among students, practitioners and Southeast Asia lovers. For more information see www.seajunction.org and join the Facebook group