Dear Partners and Friends of SEA Junction,
In February hundreds if not thousands of people saw and were informed and moved by Mahmud Rahman's two-week photo exhibition "UNMENTIONABLE: Rohingya refugees in Cox Bazar", which stretched from the 1st to the 4th floor of BACC. On the closing day we also had the inspiring talk of Alissa Wahid, the National Director of Gusdurian Network Indonesia (GNI), named after her late father, President Abdurrahman Wahid or Gus Dur, on the challenges posed by populism in Indonesia. On the same topic, but with a regional scope, I wrote an article published in the Jakarta Post on "Scapegoating the Other in Southeast Asia" accessible at the link http://seajunction.org/scapegoating-southeast-asia/
In March, we celebrate the cultural richness of the region with workshop classes on making East Javanese batik, before returning to our series "ASEAN People in Flux" with a panel on migrant labor in the fishing industry in Thailand.
Hope you can come to our events and and help us reach a wider audience.
Looking forward to continued interaction.
Best regards,
Lia Sciortino Sumaryono
Founder and Executive Director SEA Junction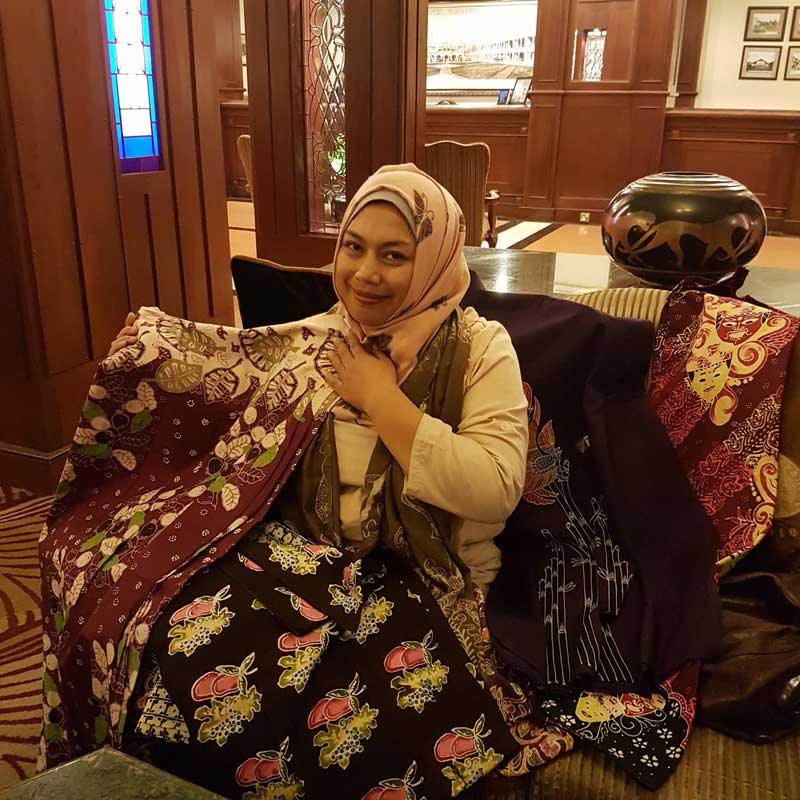 Workshop East Javanese Batik
2, 3 & 4 March at 1:00 pm – 4:30 pm
Batik is a well-known traditional fabric of Indonesia that employs a technique of applying wax-resist dyeing to the cloth either by drawing dots and lines with a spouted tool (canting), or by printing various motives with a copper stamp (cap). The three workshop classes to be held at SEA Junction will introduce the participants to the East Javanese batik by having them practice the entire batik making process.
See further: http://seajunction.org/event/workshop-east-javanese-batik/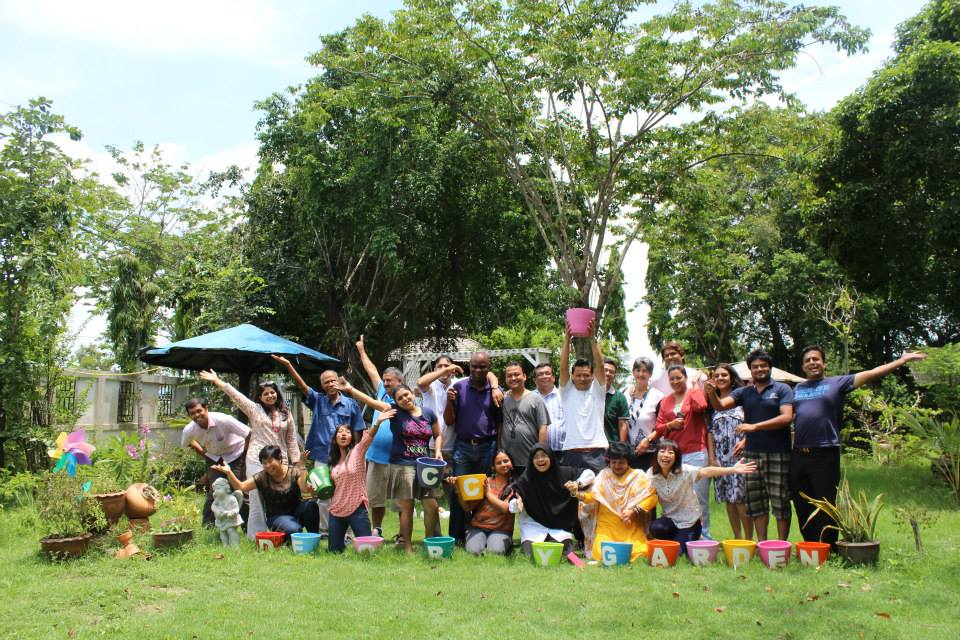 Lecture on "Gender, Peace and Security"
for International Institute of Peace and Development Studies
(Closed event)
4 March at 10:30 am – 12:30 pm
SEA Junction Director, Rosalia Sciortino, will provide a lecture class on "Gender, Peace and Security" for participants who attend the two-weeks course on School of Peace Studies and Conflict Transformation 2018 at SEA Junction. To illustrate how the necessary gender-sensitive approach to peace and conflict resolution is often lacking (in spite of rethoric) she will use examples from Southeast Asia.
See further: http://seajunction.org/event/lecture-rosalia-sciortino-gender-peace-security-international-institute-peace-development-studies-iipds-closed-event/
SOUTHEAST ASIA MINI BOOK FAIR
24 – 25 March 2018 at 11:00 AM – 7:00 PM
The mini book fair, held once a month in the space in front of SEA Junction, showcases a limited collection of new and used books on various aspects of Southeast Asia. The incomes derived from the fair are used to support SEA Junction's activities.
See further: http://seajunction.org/event/southeast-asia-mini-book-fair-17/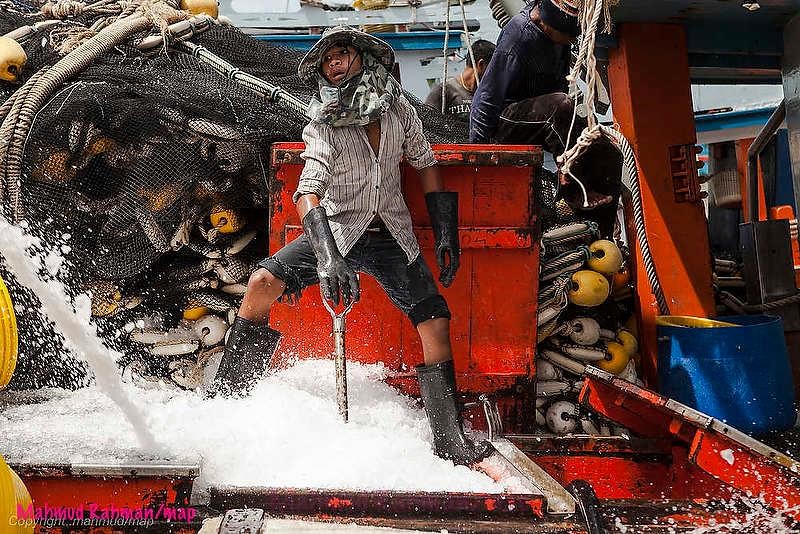 PANEL ON MIGRANT LABOR IN THE THAI FISHING INDUSTRY
AT A TIME OF INTERNATIONAL SCRUTINY
31 March 2018 at 5:00 PM – 7:00 PM
The practices of Thailand's fishing industry have been under scrutiny by the international community since media exposes in 2015 found use of trafficked fishermen were systematic and pervasive. The panel will discuss the Thai government's far reaching reforms in the fishing industry and whether they have matched efforts to protect migrants, primarily from Myanmar and Cambodia.
See further: http://seajunction.org/event/panel-discussion-migrant-labor-thai-fishing-industry-time-international-scrutiny/
For information/reservation for our events
please email southeastasiajunction@gmail.com
phone/wa: +66970024140
About SEA Junction, OUR Venue on Southeast Asia
SEA Junction aims to foster understanding and appreciation of Southeast Asia in all its socio-cultural dimensions –from arts and lifestyles to economy and development. Conveniently located at Room 408 of the Bangkok Arts and Culture Centre or BACC (across MBK, BTS National Stadium) SEA junction facilitates public access to knowledge resources and exchanges among students, practitioners and Southeast Asia lovers. For more information see www.seajunction.org and join the Facebook group