Dear Partners and Friends of SEA Junction,
After the Water Festival and the New Year's celebrations in Thailand and mainland Southeast Asia, we continue our program with renewed spirit.
This month activities include new events from the regular series " Uprooted and Displaced in Southeast Asia" in collaboration with the TIFA Foundation and the "Wielding the funding strings of civil society in Southeast Asia" with OSF and a public seminar by renown expert Sidney Jones on regional pro-ISIS networks and how to confront them.
We hope you will find our monthly program of interest. We count on your participation and help in sharing the information about our events with your network. And, if you would like to support us, please click on the donation box below.
We look forward to your continued engagement in expanding the space for public discourse in Southeast Asia.
Best regards,
Lia Sciortino Sumaryono
Founder and Executive Director SEA Junction
Southeast Asia Mini Book and Craft Fair
11-12 May 2019 @ 11:00 am – 7:00 pm
Once a month, SEA Junction holds a mini book and craft fair focusing on Southeast Asia. Three kinds of books are displayed: New books given in consignment from recognized publishers with an interest in the countries of Southeast Asia. New and used books, double to those in our library. Few literature and development-related works from outside the region that have been donated to SEA Junction for the purpose of the fair. All funds raised with the fair contribute to SEA Junction's functioning and activities.
See further: http://seajunction.org/event/southeast-asia-mini-book-and-craft-fair/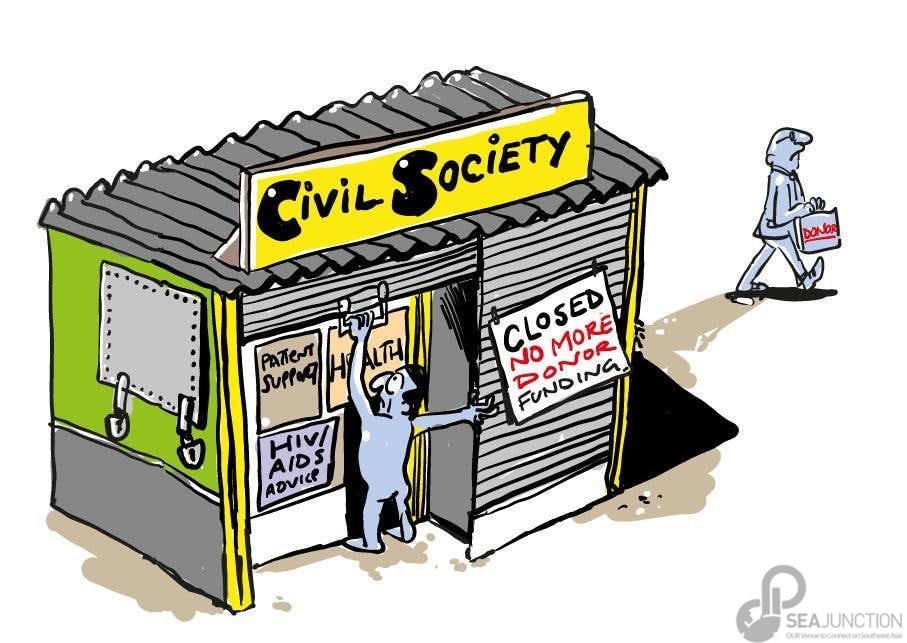 Panel Discussion "Fund Raising for Civil Society
in Southeast Asia"
14 May 2019 @ 6:00 pm – 7:30 pm
This panel discussion will focus on challenges and opportunities in finding support for civil society organizations in the region as experienced by fundraisers including resource mobilization officers, consultants, and representatives of intermediary organizations.
See further: http://seajunction.org/event/panel-discussion-fundraising-for-civil-society-in-southeast-asia/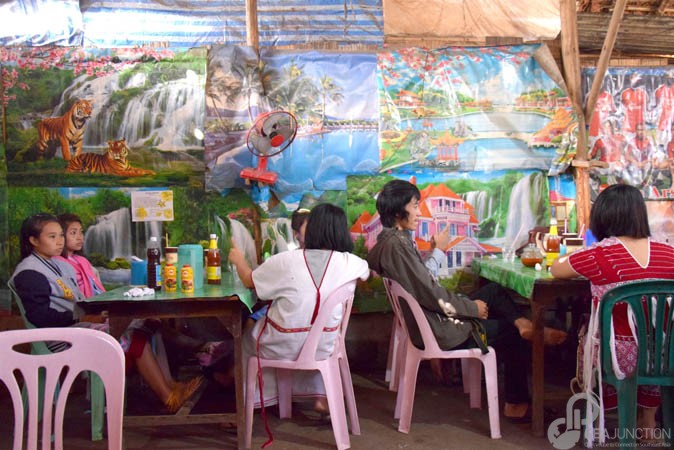 Thailand Premiere Screening of "Capital of Mae La" and Discussion with the Producers Belle Phromchanya and
Jiraporn Laocharoenwong
18 May @ 5:00 – 6.30 PM
The short ethnographic documentary that will be premiered at SEA Junction tells the story of Mae La, a refugee settlement on the Thailand-Myanmar border, through personal conversations with its inhabitants. Mae La has been a home for over 40,000 refugees for more than 30 years and lives supposedly 'in-between' have become permanent, but remained insecure.
See further: http://seajunction.org/event/thailand-premiere-screening-of-capital-of-mae-la-and-discussion-with-the-producers-belle-phromchanya-and-jiraporn-laocharoenwong/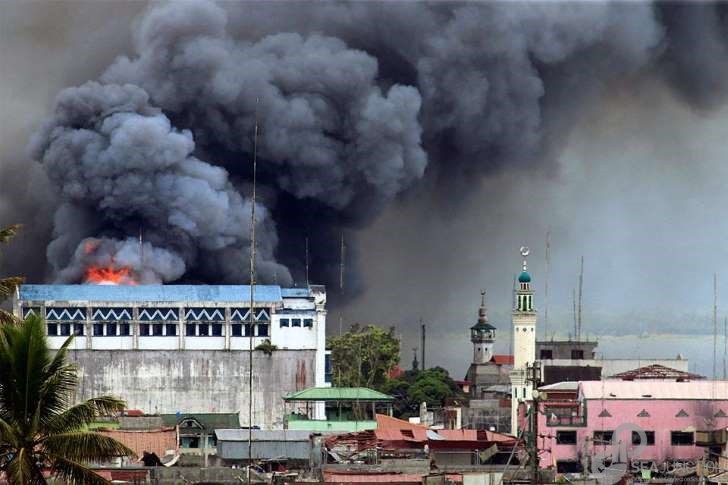 Public Talk "Pro-ISIS Networks in Southeast Asia" by Sidney Jones
30 May @ 6:00 pm – 7:30 pm
In light of the Sri Lankan bombings, recognized expert Sidney Jones will examine pro-ISIS networks in Southeast Asia and what their targets, aspirations, capacity and regional linkages are. She will look at the differences between movements based on radical universalist ideologies and ethno-nationalist insurgencies and how understanding those differences is critical to framing an appropriate government response.
See further: http://seajunction.org/event/public-talk-pro-isis-networks-in-southeast-asia-by-sidney-jones/
For information/reservation for our events
please email southeastasiajunction@gmail.com
phone/wa: +66970024140
About SEA Junction, OUR Venue on Southeast Asia
SEA Junction aims to foster understanding and appreciation of Southeast Asia in all its socio-cultural dimensions –from arts and lifestyles to economy and development. Conveniently located at Room 408 of the Bangkok Arts and Culture Centre or BACC (across MBK, BTS National Stadium) SEA junction facilitates public access to knowledge resources and exchanges among students, practitioners and Southeast Asia lovers. For more information see www.seajunction.org and join the Facebook group