Call for Young Artist Application: Tokyo Festival Farm 2023 Lab for Asia-based artists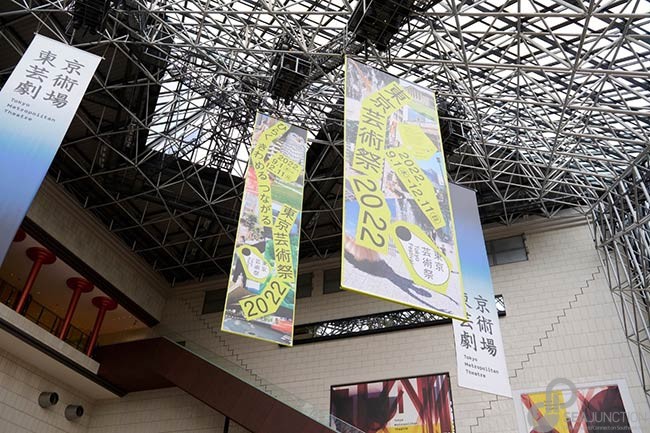 Overview
Tokyo Festival Farm is calling for applications from young artists (under 35) based in Asia who work closely with the performing arts for the Tokyo Festival Farm 2023 Lab: Asian Performing Arts Camp, 21 July – 17 October 2023.
Tokyo Festival Farm, launched in 2021, is a framework for education outreach and creative talent development within Tokyo Festival.
Asian Performing Arts Camp, 21 July – 17 October 2023
Tokyo Festival Farm Asian Performing Arts Camp is a program for performing arts practitioners working in various parts of Asia. Using their own personal themes and concerns as starting points, the participants conduct research and fieldwork, hold discussions with people from different countries and cultures, and participate in lectures and workshops.
The 2023 edition of the Camp will adopt a "hybrid" format, combining online activities with a stay in Tokyo lasting around one week (3–10 October 2023). The final day will feature a presentation session that is open to the public, where participants can share what they have gained and exchange thoughts with the audience and guests.
Eligibility
The program is for directors, choreographers, playwrights, dramaturgs, producers, or any artists aged 35 or younger based in Asia.
Support
Per diem for the period of stay in Tokyo (1,500 JPY x 8 days)
Accommodation
Round-trip travel
Event insurance for the period of stay in Tokyo (3–10 October 2023)
Support for fieldwork and research fee
English-Japanese interpretation for presentations and fieldwork in Tokyo
Support provided by the Communication Design Team
Discussions will be conducted in English.
Please read more information from Asian Performing Arts Camp application guidelines
Related Events