Public Talk "The Impact of Duterte's Economic Policies on OFWs and their Families"
12 May, 2018 @ 3:00 pm

-

5:00 pm
On 12 May early afternoon ( 3 PM – 5 PM), ANAK will organize a public talk examining the Philippino government policies on overseas Filipino workers (OFWs) at SEA Junction. From the very beginning OFWs have played a central role in Duterte's campaign and eventual presidency. Many of Duterte's subsequent policies would often use as inspiration the plight and needs of OFWs and their families. But a closer examination of recent economic data—as well as Duterte's prized economic policies such as the new tax reform law (TRAIN) and "Build, Build, Build"—tells a different story. Whereas a weaker peso increases the value of OFW remittances, skyrocketing inflation at home—partly borne by Duterte's policies—erodes the purchasing power of such remittances. In addition, recent diplomatic troubles in the Middle East betray the Duterte government's poor understanding of OFWs' motivations to migrate and a casual regard for their safety and economic security.
The speaker JC Punongbayan is a Ph.D. candidate and Teaching Fellow at the University of the Philippines School of Economics (UPSE). He graduated summa cum laude and valedictorian from UPSE in 2009, and was awarded the José Encarnación Jr. Award for Excellence in Economics and the Gerardo P. Sicat Award for Best Undergraduate Thesis. He later obtained his M.A. degree from UPSE in 2013, and has since been able to teach microeconomics, macroeconomics, development economics, and the economics of the Marcos regime. His professional experience spans the Securities and Exchange Commission (SEC), the World Bank (WB) Office in Manila, and the National Economic and Development Authority (NEDA). JC also regularly writes economics op-ed pieces for Rappler.com. His research interests revolve around development economics, education economics, political economy, and regional development. His Ph.D. dissertation, in progress, focuses on the inequality of access to higher education.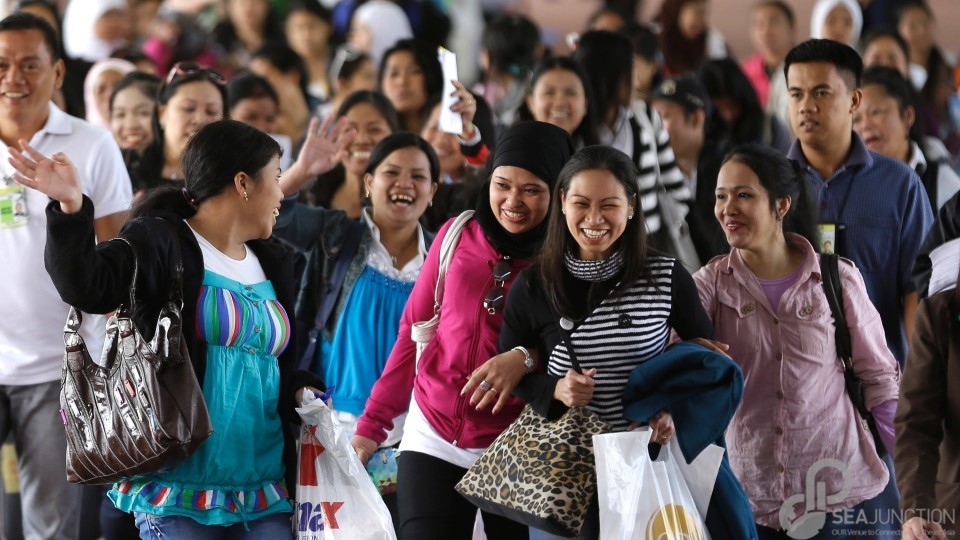 For information/reservation for our events please email southeastasiajunction@gmail.com or phone/wa: +66970024140
NB: Events are free, but donation most welcome!
Organizers
The Advocacy Network against Killings in the Philippines (ANAK)
ANAK is an informal group of Thailand-based Filipinos deeply concerned about the human rights situation in the Philippines. Email: stopkillings@gmail.com; Twitter: @ANAK_StopEJKs; Facebook Page: Advocacy Network Against Killings in the Philippines – ANAK (@ANAK.StopKillings)
SEA Junction, OUR Venue on Southeast Asia
SEA Junction aims to foster understanding and appreciation of Southeast Asia in all its socio-cultural dimensions –from arts and lifestyles to economy and development. Conveniently located at Room 408 of the Bangkok Arts and Culture Centre or BACC (across MBK, BTS National Stadium) SEA junction facilitates public access to knowledge resources and exchanges among students, practitioners and Southeast Asia lovers. For more information see www.seajunction.org and join the Facebook group https://www.facebook.com/groups/1693055870976440/
Related Events