Telling the Stories of Laos
11 June, 2017 @ 4:30 pm

-

6:30 pm
Event Navigation
Garaveck is a small company based in Luang Prabang, Laos, with the aim of promoting and preserving the local traditional stories – myths, legends, and folktales (see www.garavek.com). In the evening shows, Garavek presents a selection of these stories in English for an international audience. On 11 June the cast will change setting and come to SEA Junction for two performances at 1-3PM and at 4-30-6-30PM. The team is composed by Siphai Thammavong, who act as the storyteller and Vongsakhone Anousone, a musician who plays the khene, a handmade bamboo mouth organ.
During the performance at SEA Junction, like also in the regular shows in Luang Prabang, the storyteller will present a selection of traditional Lao stories in English, with the live musical accompaniment of the khene. In the background images of Laos related to the stories are screened.
The stories range from Luang Prabang-specific to tales that are popular all over Laos. The stories talk about the origins, according to tradition, of such local landmarks as Mount Phusi, the Mekong, and the Nam Khan River, and tell about such legendary characters as Xieng Mieng, the archetypal trickster, and Fa Ngum, the first king of Lan Xang.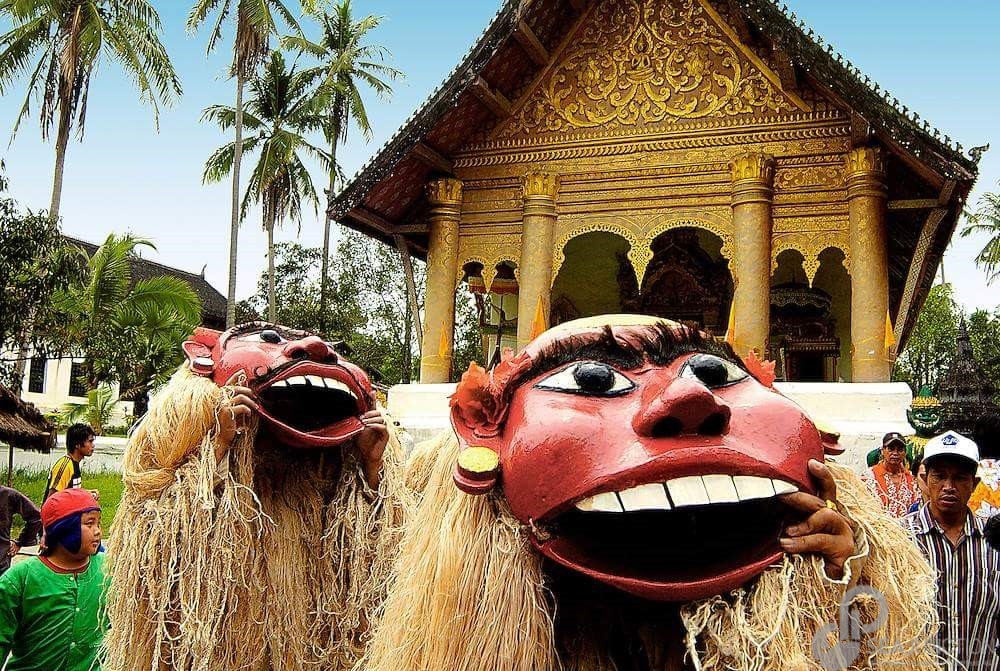 For information/reservation for our events please email southeastasiajunction@gmail.com

About SEA Junction, OUR Venue on Southeast Asia
SEA Junction aims to foster understanding and appreciation of Southeast Asia in all its socio-cultural dimensions –from arts and lifestyles to economy and development. Conveniently located at Room 408 of the Bangkok Arts and Culture Centre or BACC (across MBK, BTS National Stadium) SEA junction facilitates public access to knowledge resources and exchanges among students, practitioners and Southeast Asia lovers. For more information see www.seajunction.org and join the Facebook group https://www.facebook.com/groups/1693055870976440/
Related Events