Dear Partners and Friends of SEA Junction,
On behalf of all of us at SEA Junction, I would like to thank you for your support through 2019 and wish you a very joyful and successful 2020!
In December, we closed the year with a range of diverse activities. Under the patronage of the Italian Embassy in Thailand, we held a photo exhibition emphasizing the core value of rice to the region. Also, we offered our unique space to launch the latest report on the CSO Sustainability Index in Thailand and to stress the importance of inclusive education for refugees and migrants. If you missed any of these events, your chance to re-capture them is in the video section of our Fb page.
Looking further back, in 2019, our public engagement on promoting knowledge, diversity of voices and experiences in Southeast Asia has been fruitful and extensive as presented in the "2019 SEA Junction Year-End Review". We thank all our partners who made it possible for us to become a vibrant venue for crucial regional issues through public debates, the arts, research and other activities.
In the same spirit, we will start the year by tackling an extremely current and urgent theme for Southeast Asia and the world. In January, we will focus on climate change and environmental degradation in relation to sustainable development and health through a young artists art exhibition initiated by the World Bank and a public talk on planetary health. We will also run our monthly Southeast Asia Mini Book and Craft Fair. Please stay tuned at our website, Facebook, and Instagram for latest updates.
To set off a very exciting new year of activities, we would like to ask you to show your appreciation and become a donor as a Friend of SEA Junction or a Founding and Enabling Partner. This will enable us to continue to provide an open and safe space for public discourse in Southeast Asia. To donate is easy, just click below and find all the information for electronic transfer by PayPal in the designated section of our website. If you prefer to donate via bank transfer, our designated account is: TMB #043 -7-18114-2. For those in the US, we can provide information about our affiliated 501(c)(3) nonprofit organizations. We believe our history demonstrates our ability to use our resources effectively and transparently. With your support, we will continue to endeavor to ensure our programs meet our mission and our shared interests, and we look forward to further interaction in 2020.
And again, I wish you all a very Happy New Year.
Best regards,
Lia Sciortino Sumaryono
Founder and Executive Director SEA Junction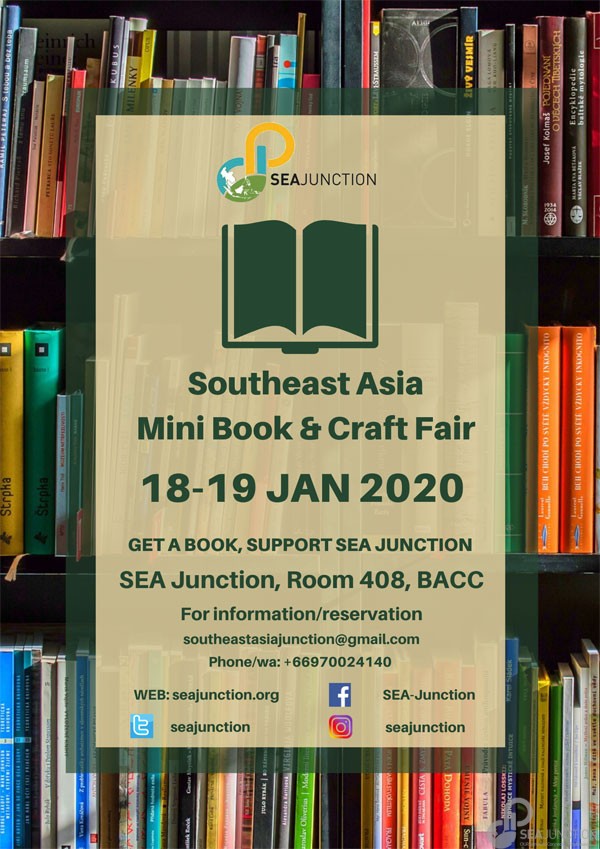 Southeast Asia Mini Book and Craft Fair
18-19 January 2020 @ 11.00 am – 7.00 pm
Once a month, SEA Junction holds a mini book and craft fair focusing on Southeast Asia. Besides small craft from the region, three kinds of books are displayed: 1) New books given in consignment from recognized publishers with an interest in the countries of Southeast Asia. 2) New and used books, double to those in our library. 3) Few literature and development-related works from outside the region that have been donated to SEA Junction for the purpose of the fair. All funds raised with the fair contribute to SEA Junction's functioning and activities.
See further: http://seajunction.org/event/southeast-asia-mini-book-and-craft-fair-7/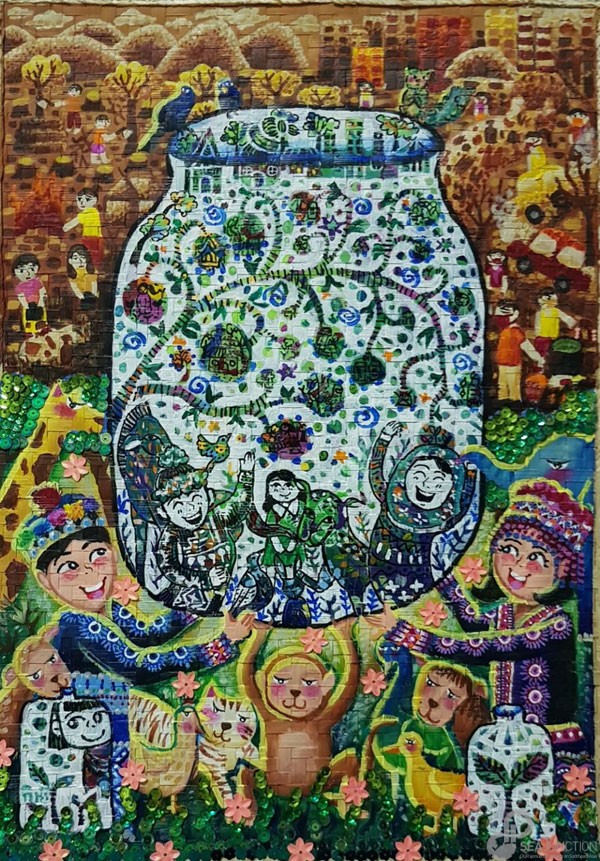 "Thailand Young Artists: Our Country, Our Future" Art Exhibition
21 – 26 January 2020 @ 11.00 am – 7.00 pm
Opening Reception
21 January 2020 @ 6.00 pm – 7.30 pm

The exhibition presents the winning art works of a competition organized by the World Bank Group for children and youth on the future of Thailand. A deep concern of the young artists is the environment and climate change. Their art works beautifully illustrate their appreciation of sustainable development, and the strong responsibility they feel as stewards and protectors of the environment.
See further: http://seajunction.org/event/opening-reception-of-thailand-young-artists-our-country-our-future-art-exhibition/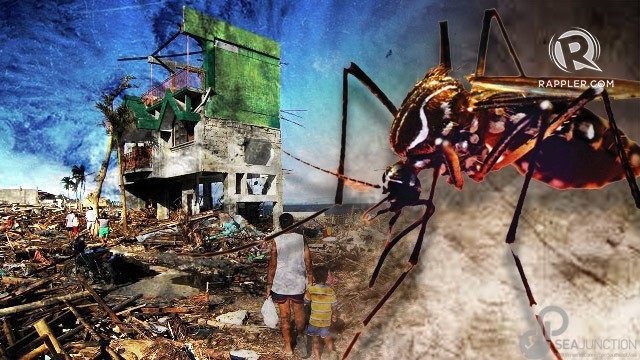 Protecting People's Health in the Era of Climate Change in Southeast Asia
30 January 2020 @ 6.00 am – 7.30 pm
This event will focus on the threats to health brought about by climate change in Southeast Asia, as well as the opportunities for the health sector to lead in mitigating and adapting to climate change. There will be talks by health and environment specialists and screening of two short films that depict the challenges faced by local health systems in responding to climate change as well as the promise of "climate-smart" health systems that are ready to face this new normal.
See further: http://seajunction.org/event/protecting-human-health-in-the-era-of-climate-change-challenges-and-opportunities-in-southeast-asia/
For information/reservation for our events
please email southeastasiajunction@gmail.com
phone/wa: +66970024140

About SEA Junction, OUR Venue on Southeast Asia
SEA Junction, established under the Thai non-profit organization Foundation for Southeast Asia Studies (ForSEA), aims to foster understanding and appreciation of Southeast Asia in all its socio-cultural dimensions- from arts and lifestyles to economy and development. Conveniently located at Room 408 of the Bangkok Arts and Culture Center or BACC (across MBK, BTS National Stadium), SEA Junction facilitates public access to knowledge resources and exchanges among students, practitioners and Southeast Asia lovers. For more information see www.seajunction.org, join the Facebook group: https://www.facebook.com/groups/1693055870976440/?source_id=470374673153248 and follow us on twitter and Instagram @seajunction.