ช่วงสัปดาห์สุดท้ายของเดือนพฤศจิกายน ปี 2559 ณ กรุงเทพมหานครแห่งนี้ ได้ร่วมประจักษ์ต่อการผลิใบของธงสีรุ้ง โดยมีผู้เข้าจากทั่วทุกมุมโลกที่เข้าร่วมการประชุมนานาชาติขององค์กรเลสเบี้ยน เกย์ ไบเซ็กชวล กลุ่มข้ามเพศ และกลุ่มภาวะเพศกำกวม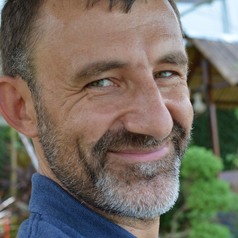 Indonesia's result in the OECD Program for International Student Assessment, or PISA 2015 report, shows some improvements in the skills of students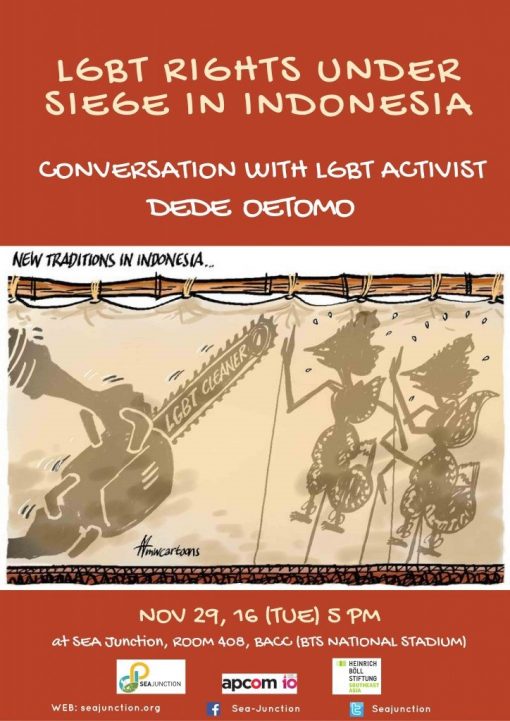 The last week of November 2016, Bangkok witnessed the sprouting of rainbow colored flags as participants gathered from all over the world to attend the International Lesbian, Gay, Bisexual, Trans* and Intersex Association (ILGA) World Conference.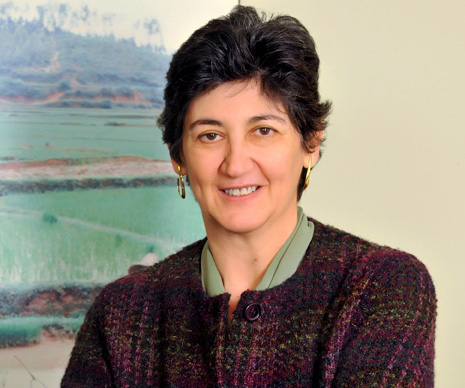 Jakarta Post, INSIGHT Section, 19 November 2016.
Pundits have been keen to predict that Southeast Asia will soon leave behind its authoritarian past and head toward a more democratic future. This optimism was boosted in 2010 by Myanmar's decision to "transition" to democracy, allowing for elections and assigning a role to the opposition.
Burma is open for business. Recent changes in government have meant positive developments for those doing research in and about the country.
On 12 October 2016, SEA Junction organized a panel discussion titled "ASEAN Governance: Is There a Role for Civil Society?" in partnership with the Heinrich Böll Stiftung Southeast Asia.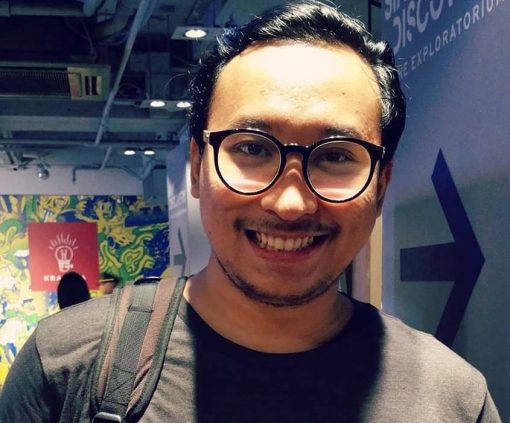 It baffles me sometimes when people ask what food could represent Indonesian culinary experience. Not because we have none, but because we have too many kinds.
The result is a "global race for arable land" which oftentimes lie at the center of public policy among wealthy countries to secure future energy and food needs, as speculative investments in anticipation of massive profits, or as a hedge against the risk of future potential food and fuel shortages.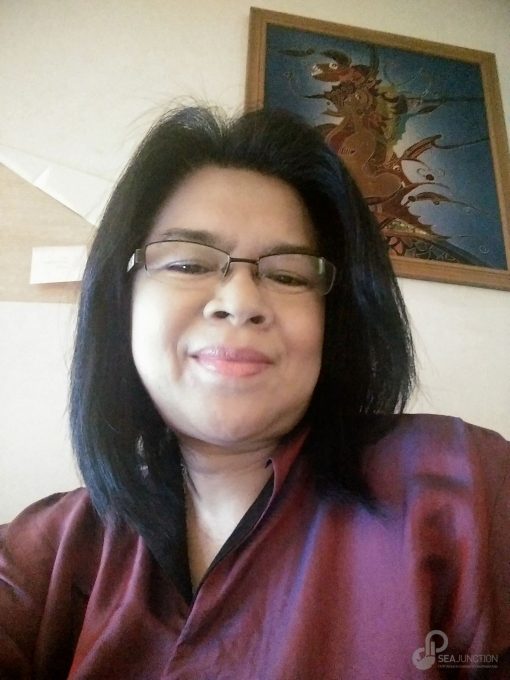 The predominantly Catholic nation of the Philippines recently took an historical step by electing a transgender woman, Geraldine Roman, to the House of Representative in May 2016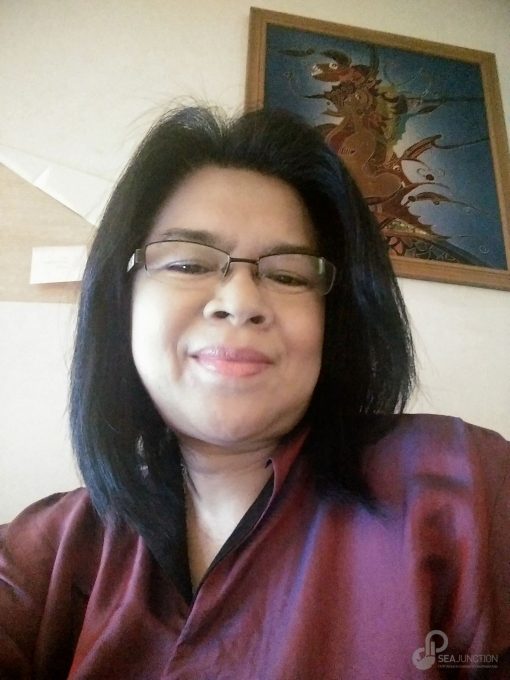 In a small two-story house located behind a big shopping mall in Bangkok business area, six people, four men and two women are busy working on sewing machine with a huge pile of cloth placed on the floor next to them.